Who Else Wants Access To
The Ultimate Magnetic Slider?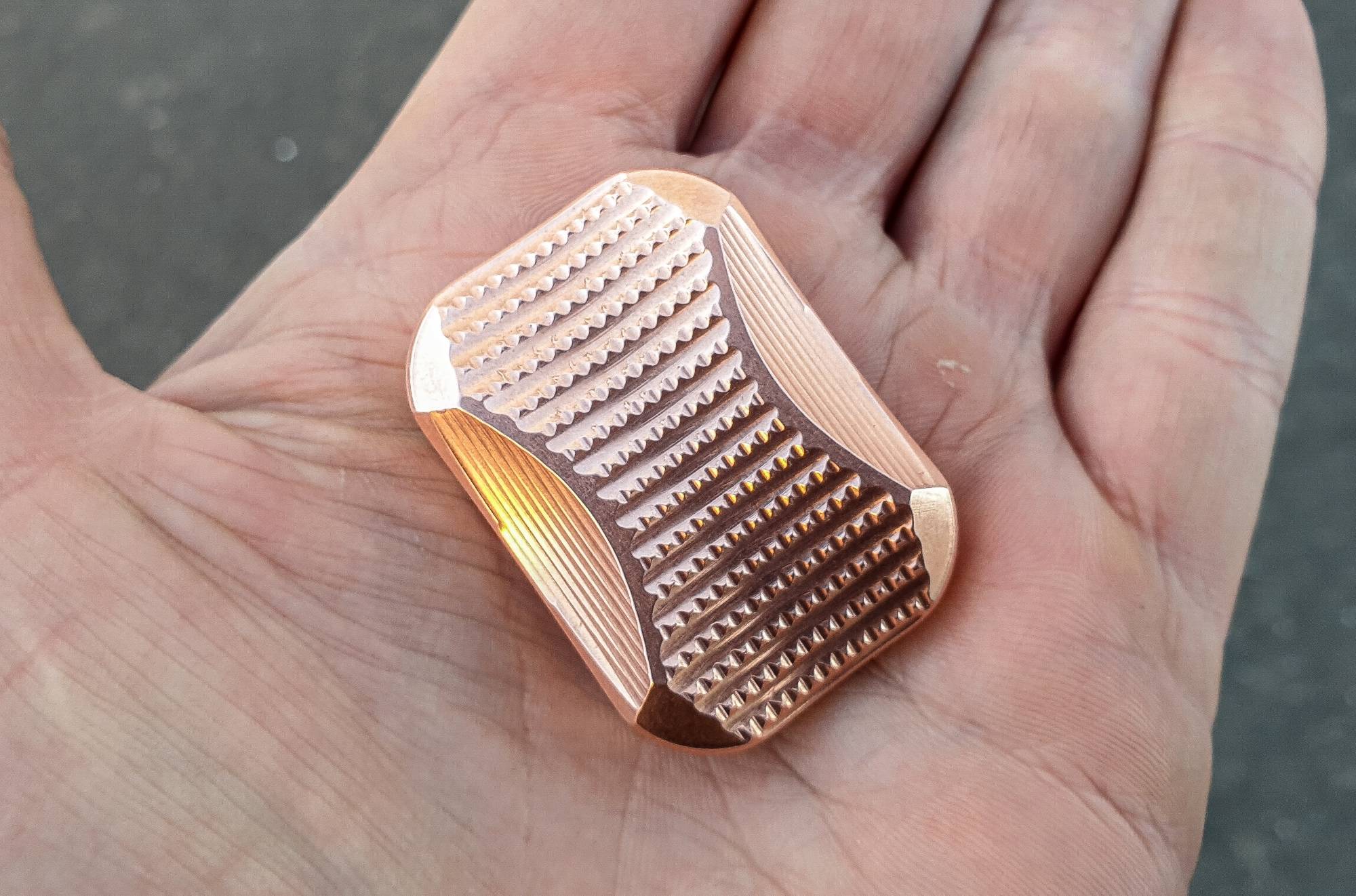 Literally dozens of ways to hold, play and fidget (this unique design has a LOT of options for sliding and fidgeting)


Machined, Finished and ready-to-ship (no pre-orders on this one ...I'm only selling what I have in stock)


Machined entirely in-house here in my workshop in New Zealand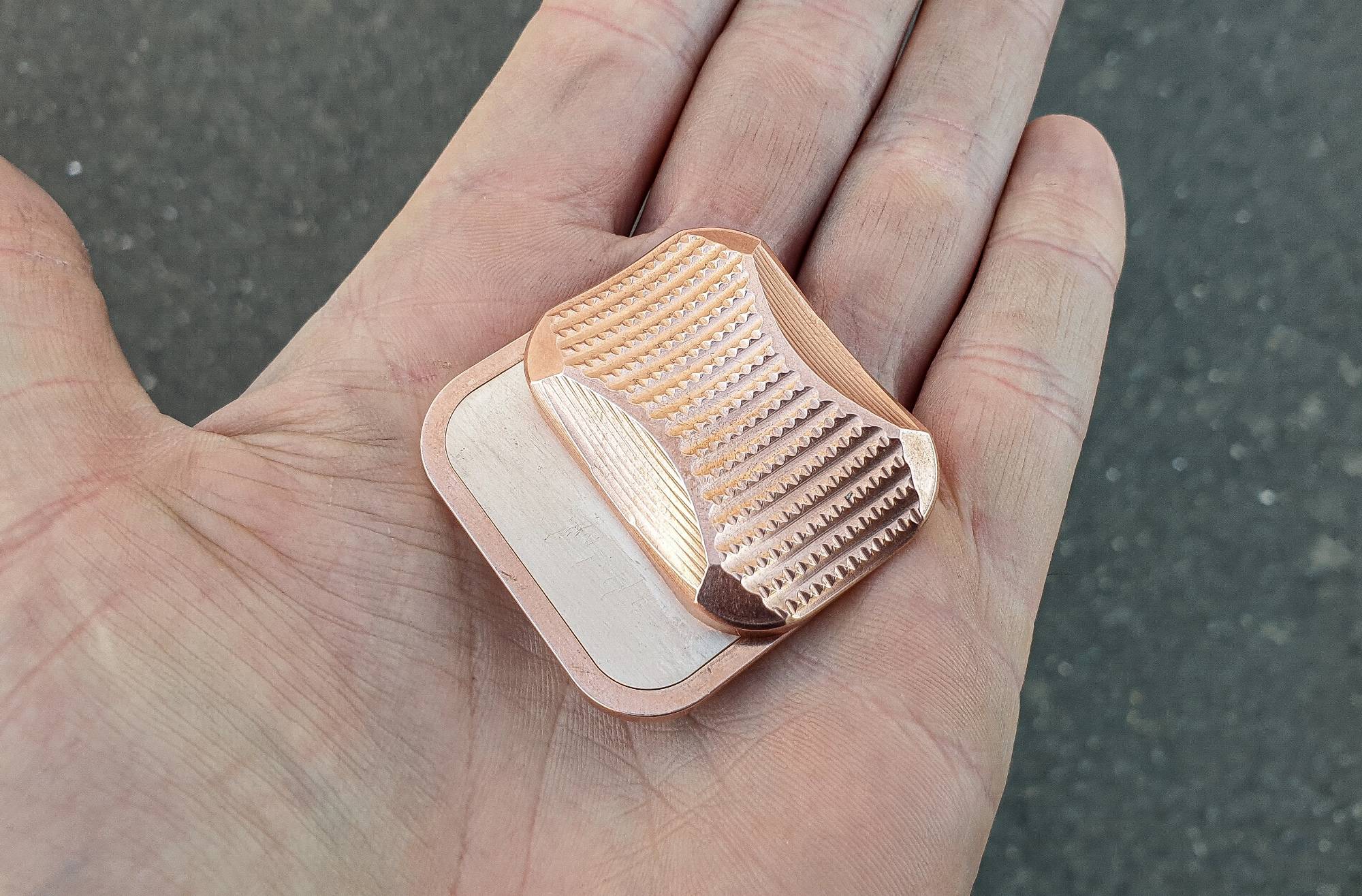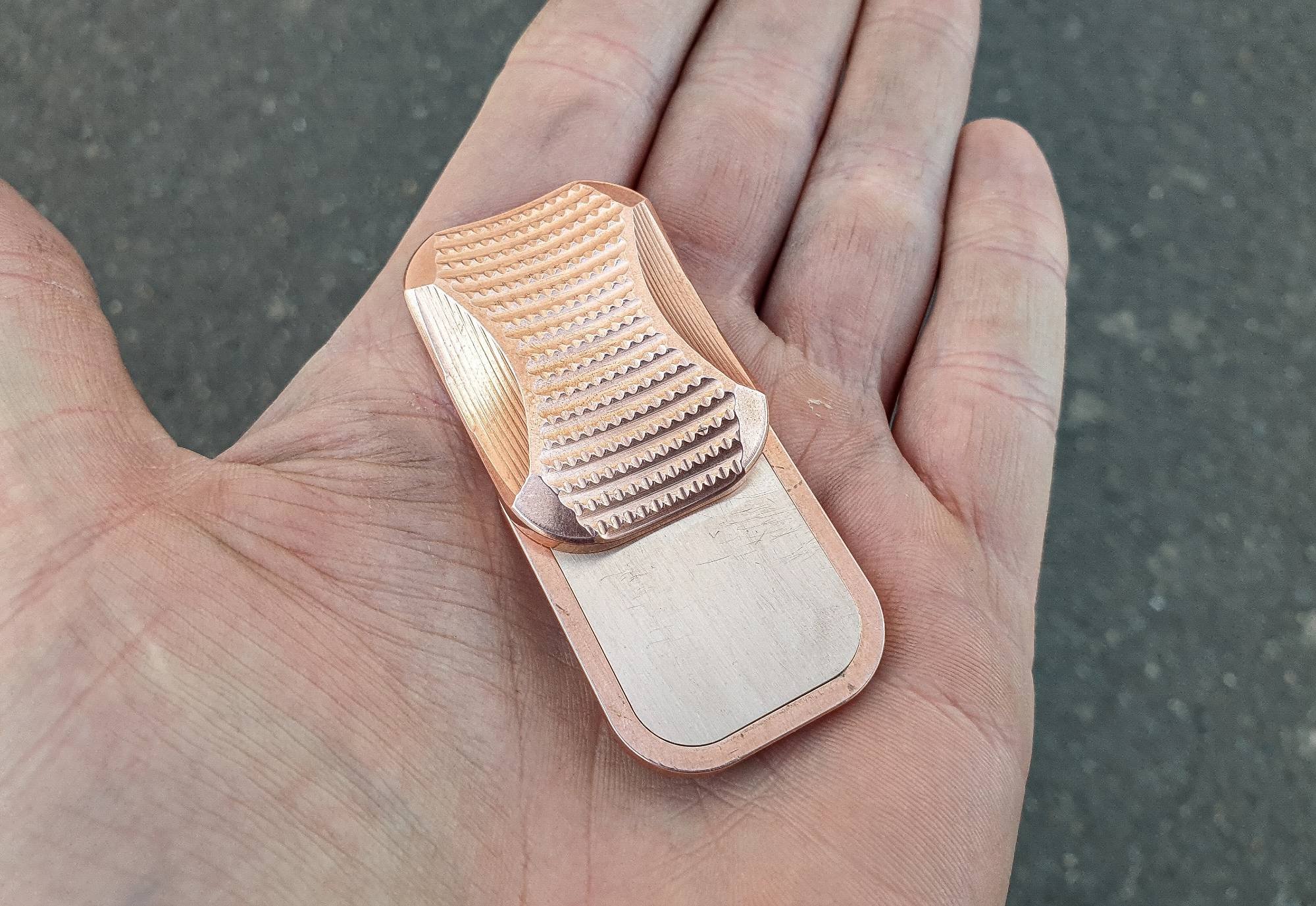 Use silently or make a "click" or "pop" sound (it's totally up to you how you use it)


A total of 12 x Neodymium magnets (6 in each of the two sides of the slider)


Magnets hidden behind precision press-fitted plate of brass/phosphor bronze (no visible screws or magnets)

* Limited To ONLY 5 Pieces *

YES! I'm Ready To Order
My Toad™ Slider RIGHT NOW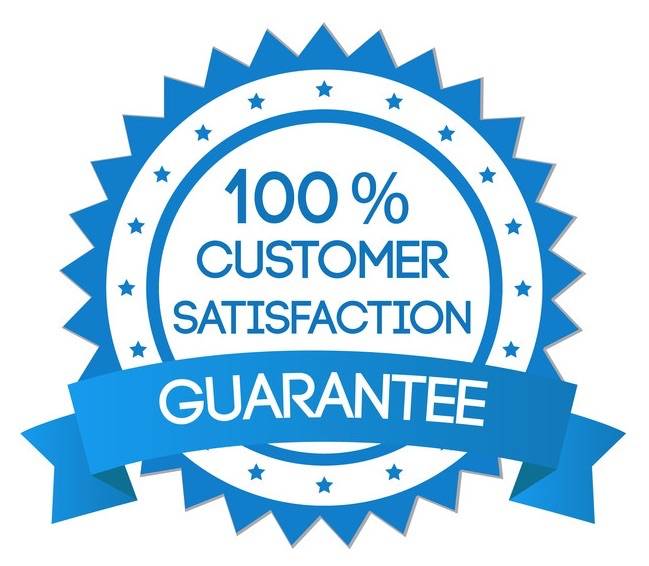 KICK-ASS CUSTOMER SERVICE
Rock-solid customer service that will make you happy.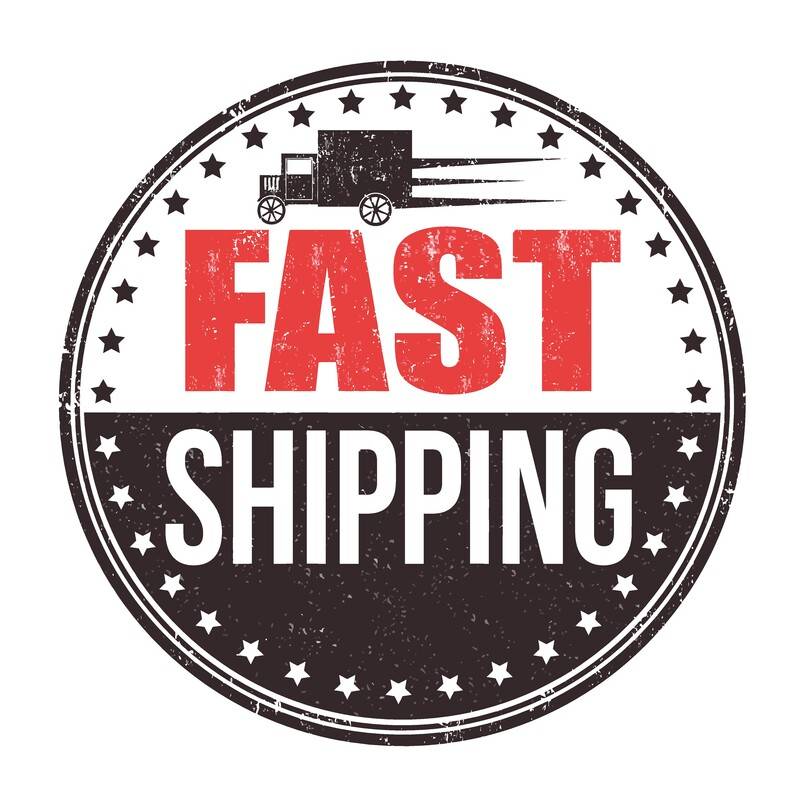 All orders shipped using 3-5 Day Worldwide Express Shipping.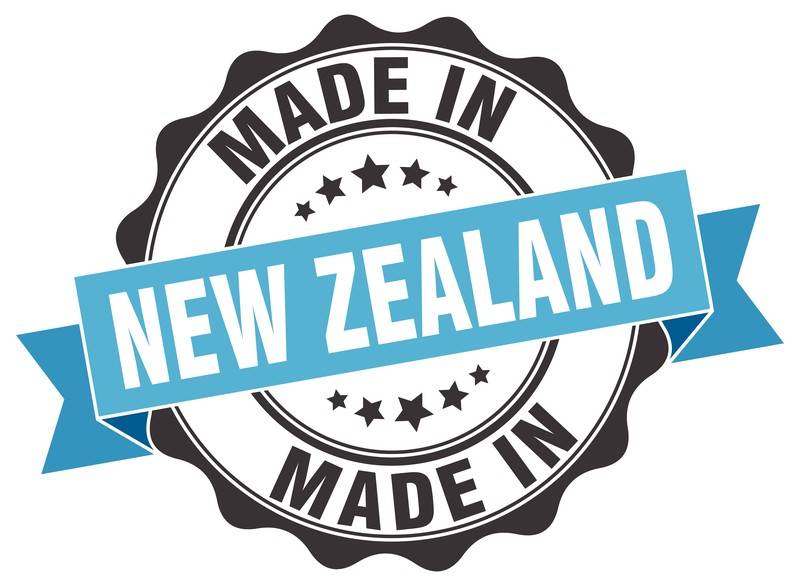 Every product we sell is made and shipped from New Zealand.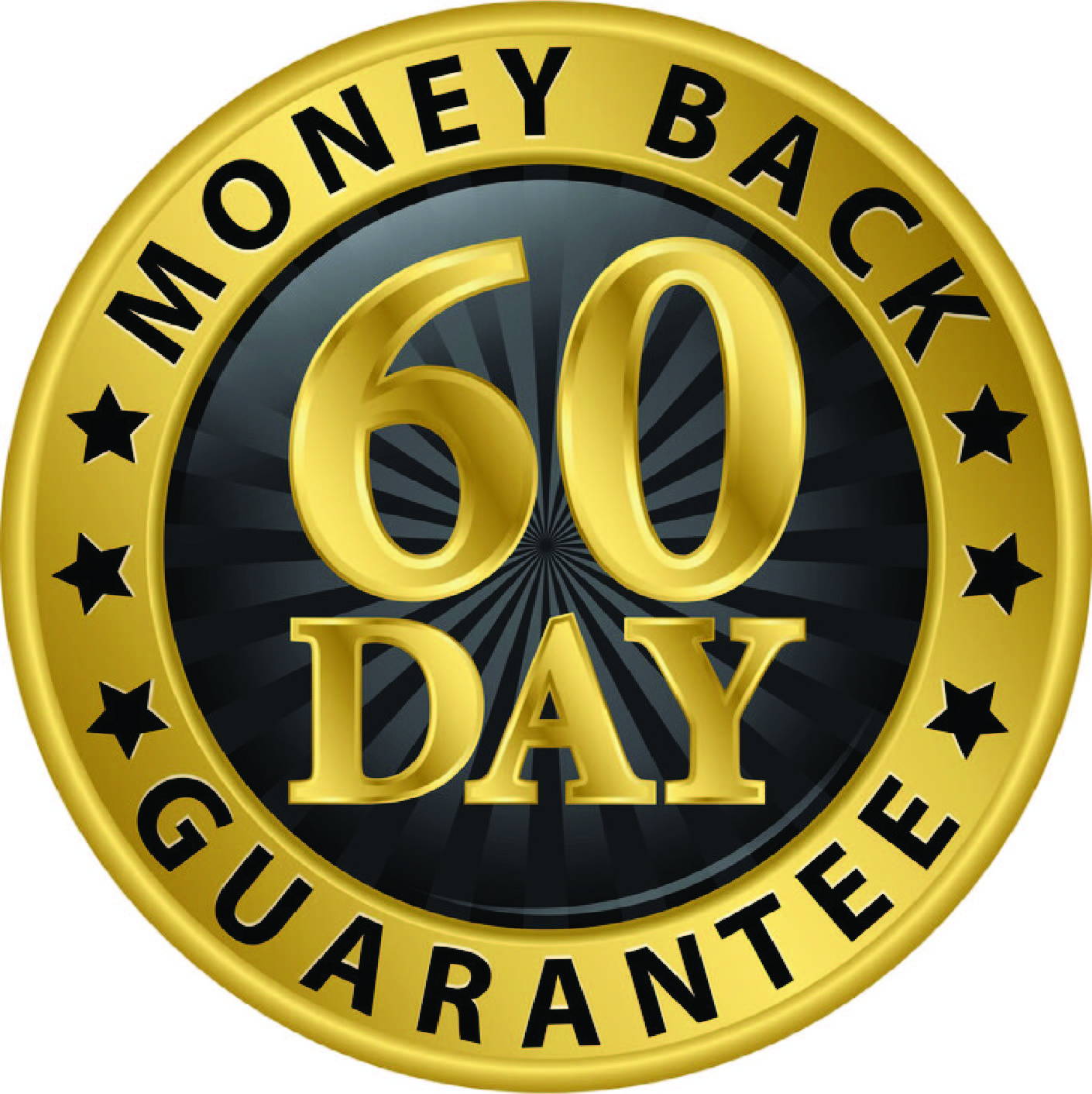 100% MONEY-BACK GUARANTEE
60-Day Money-Back Guarantee. No questions asked!