*** EXCLUSIVE Titanium Starfish™ Slider Pre-Order Page ***

*** LIMITED "Introductory Offer" 27% OFF ***

A precision-made, magnetic fidget slider...

A Titanium Fidget Slider That Not Only Rotates
...But ALSO Functions Like A Traditional Slider Too!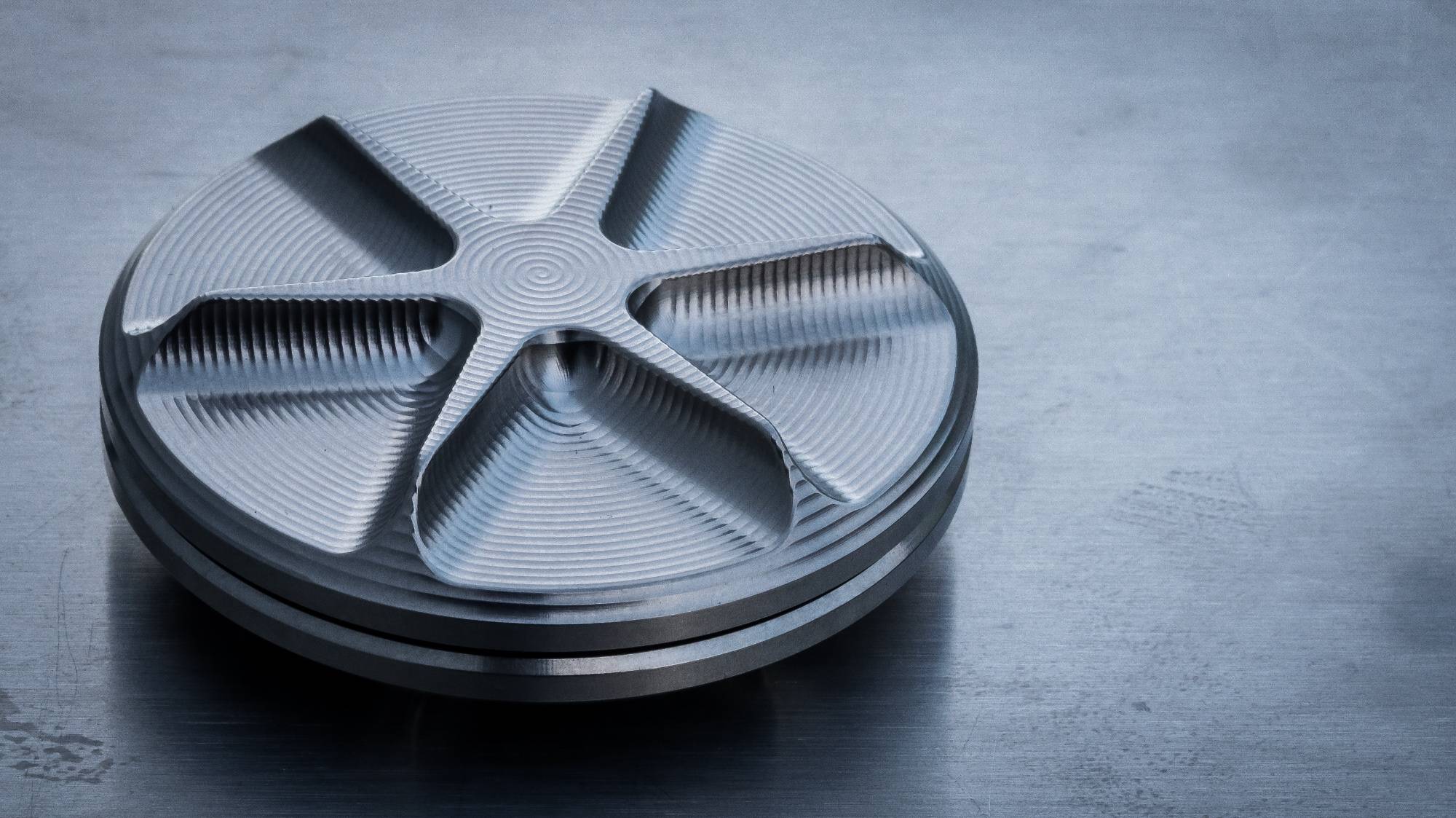 (Before we go any further - here's a quick action video...)

Let's get straight into the details of this never-been-seen-before Titanium Slider...
I call this slider the "Starfish"...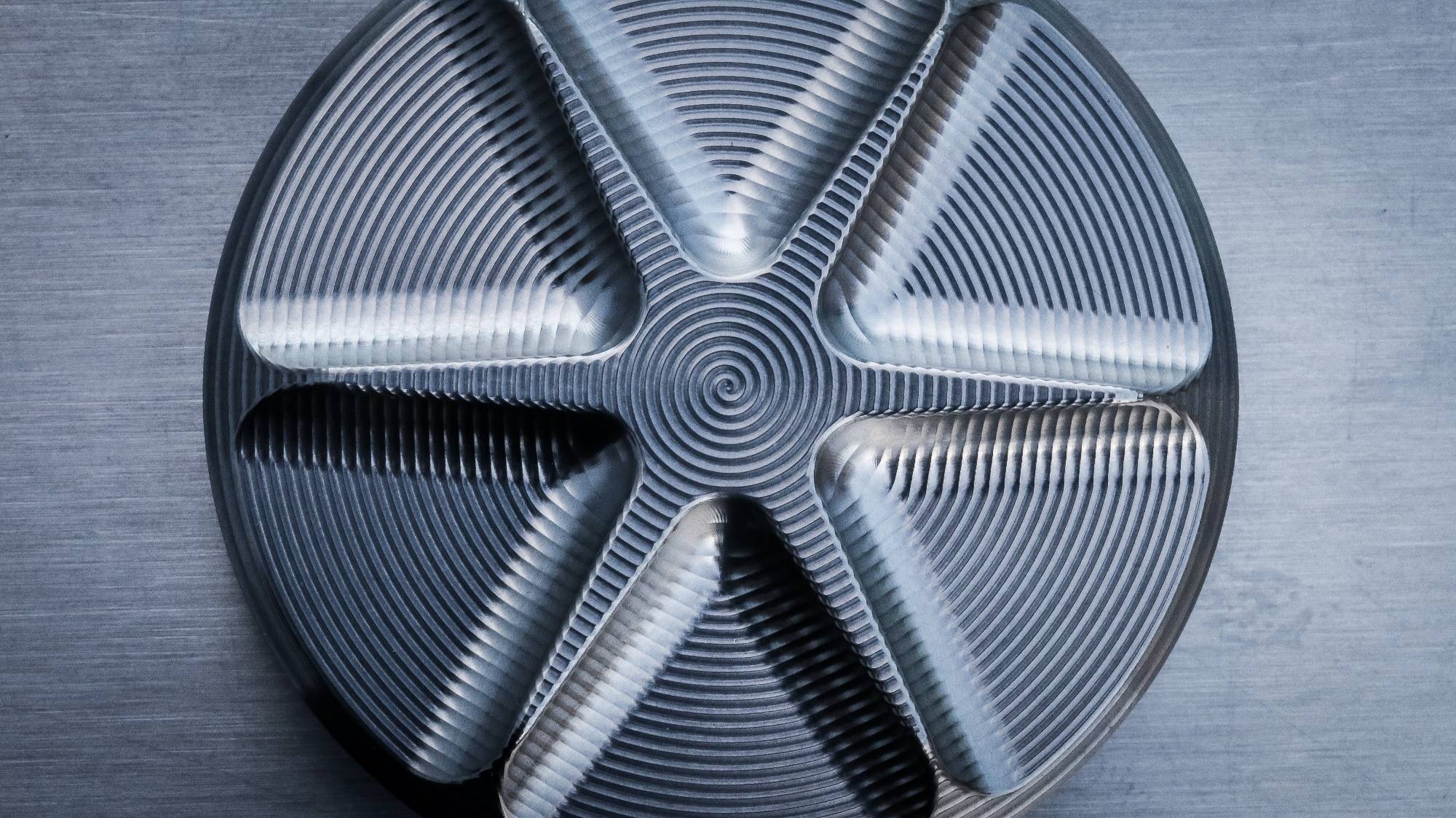 The body of the Starfish™ slider is 100% precision CNC machined in-house here in my workshop in New Zealand.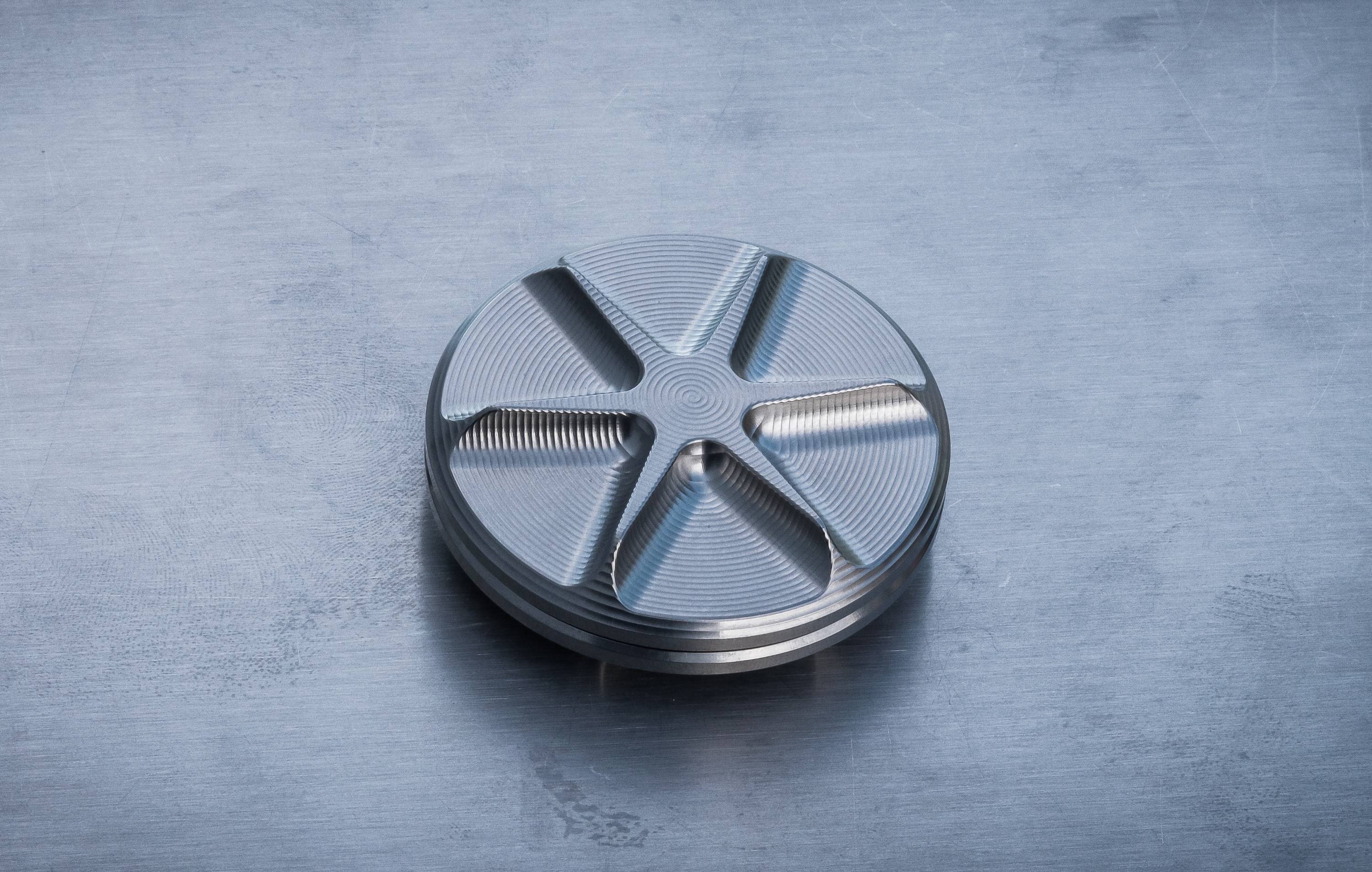 I've not done much "texturing" on the surface of sliders before ...but the Starfish™ just seemed like the perfect slider to really go to town and see what I could do in terms of surface finishing.

I've really tried to used the capabilities of the high-precision CNC machine to give the Starfish™ some highly tactile surfacing. The result is something that really feels fantastic in the hand.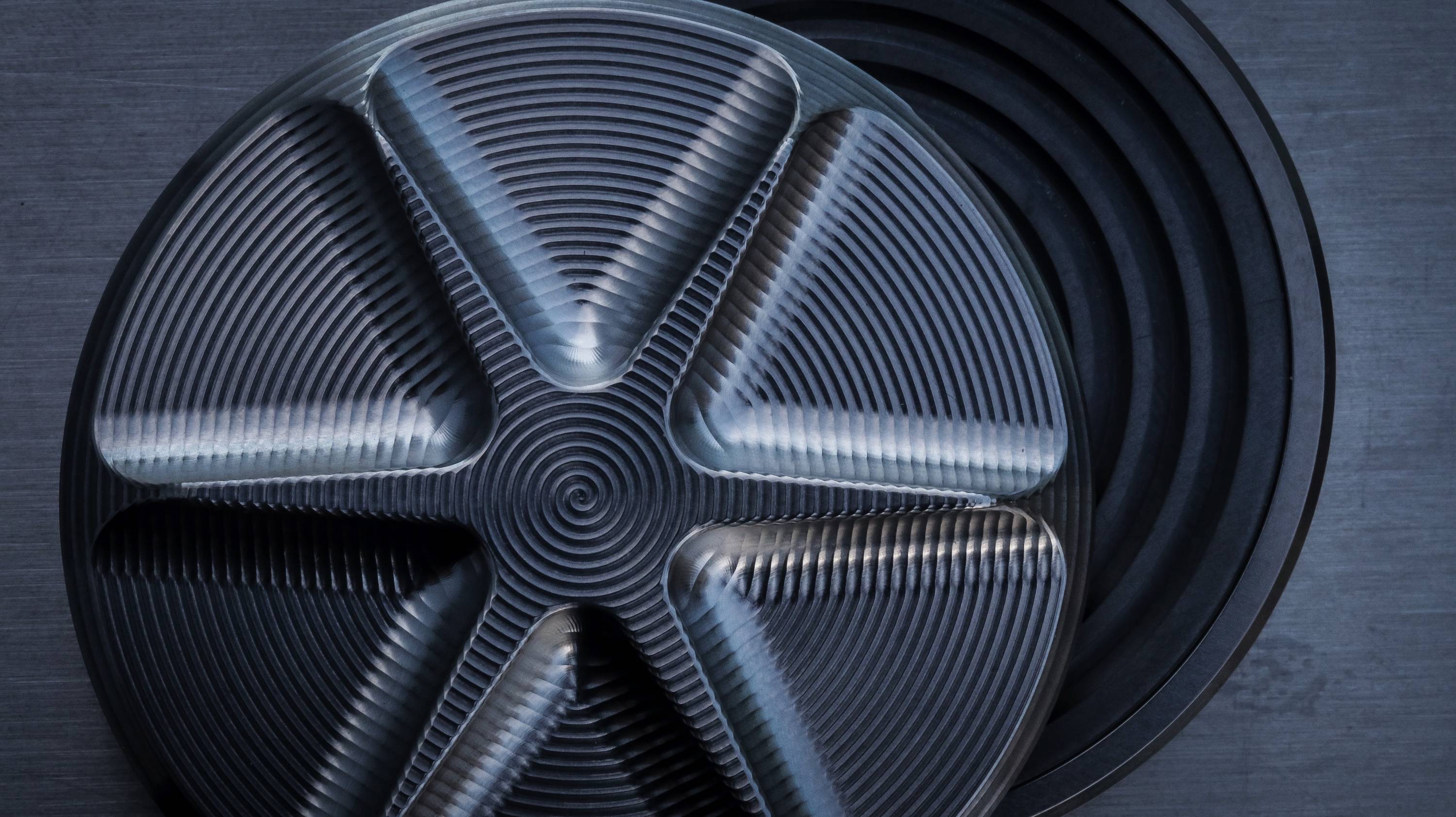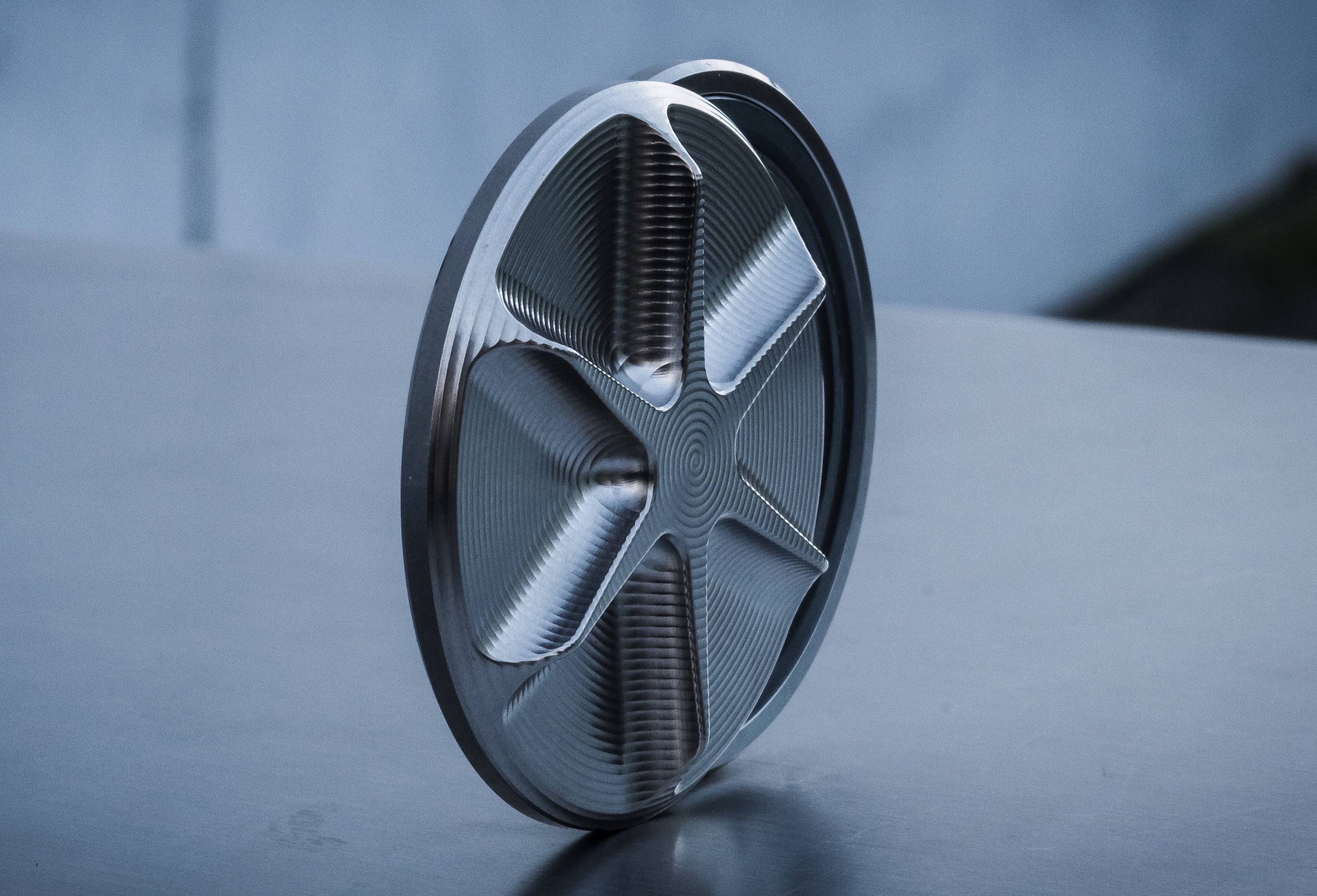 Zirconium 'Sliding' Plate *UPGRADE*

Because of the recent, blistering success of using Zirconium sliding plates ...the Starfish™ is now the second of my sliders to boast the Zirconium sliding plate UPGRADE.
Zirconium, once it has been heat-treated, turns black and results in the surface layer having a VERY hard coating.
I will be the first to admit that it's not the cheapest solution to a super-smooth sliding experience ...but it is hands-down the BEST solution!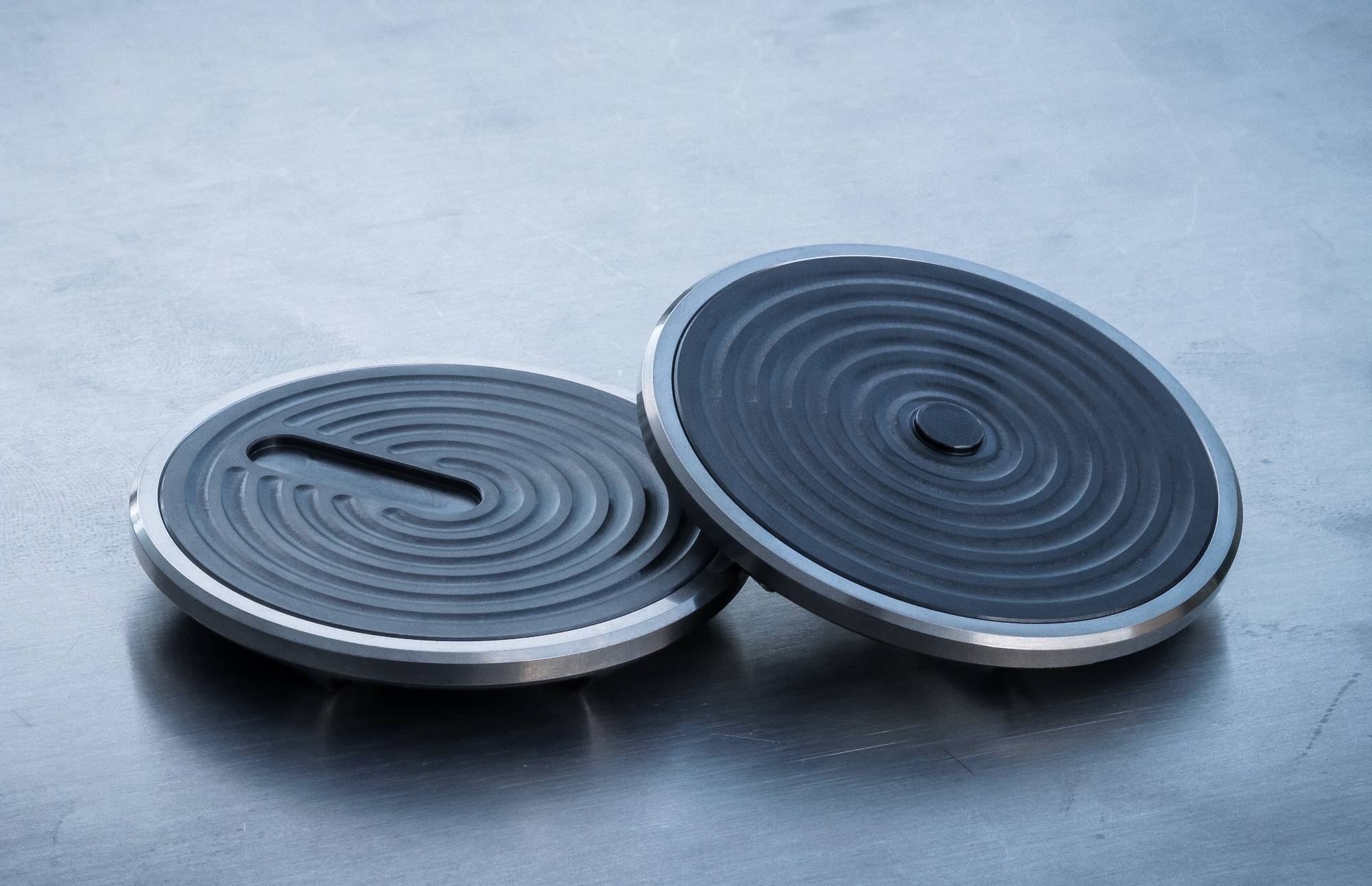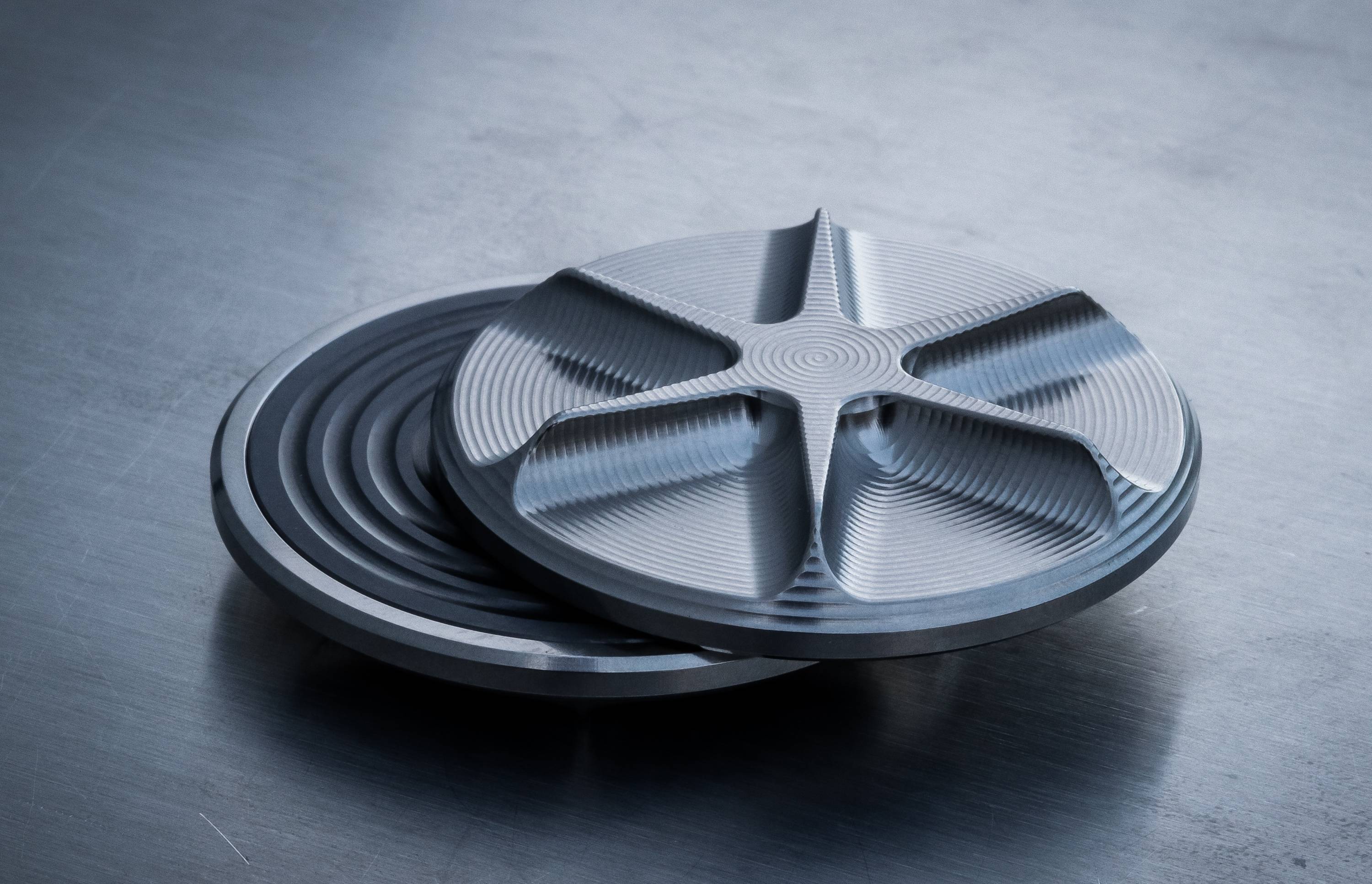 'Hidden' Magnets (No Visible Magnets Or Screws)

If you know me already, then you know I'm all about clean and minimalist designs ...and the Starfish™ slider is no different!
I've taken the time to design the Starfish™ slider so there are no ugly magnets visible. Not only that but I made the sliding plates a press-fit design so there are no screws. The result is a super-clean -- but incredibly functional -- design.
There are NINE magnets behind the two sliding plates (6 x magnets behind one plate and 3 x magnets behind the other). The hidden Neodymium magnets are 6mm x 3mm.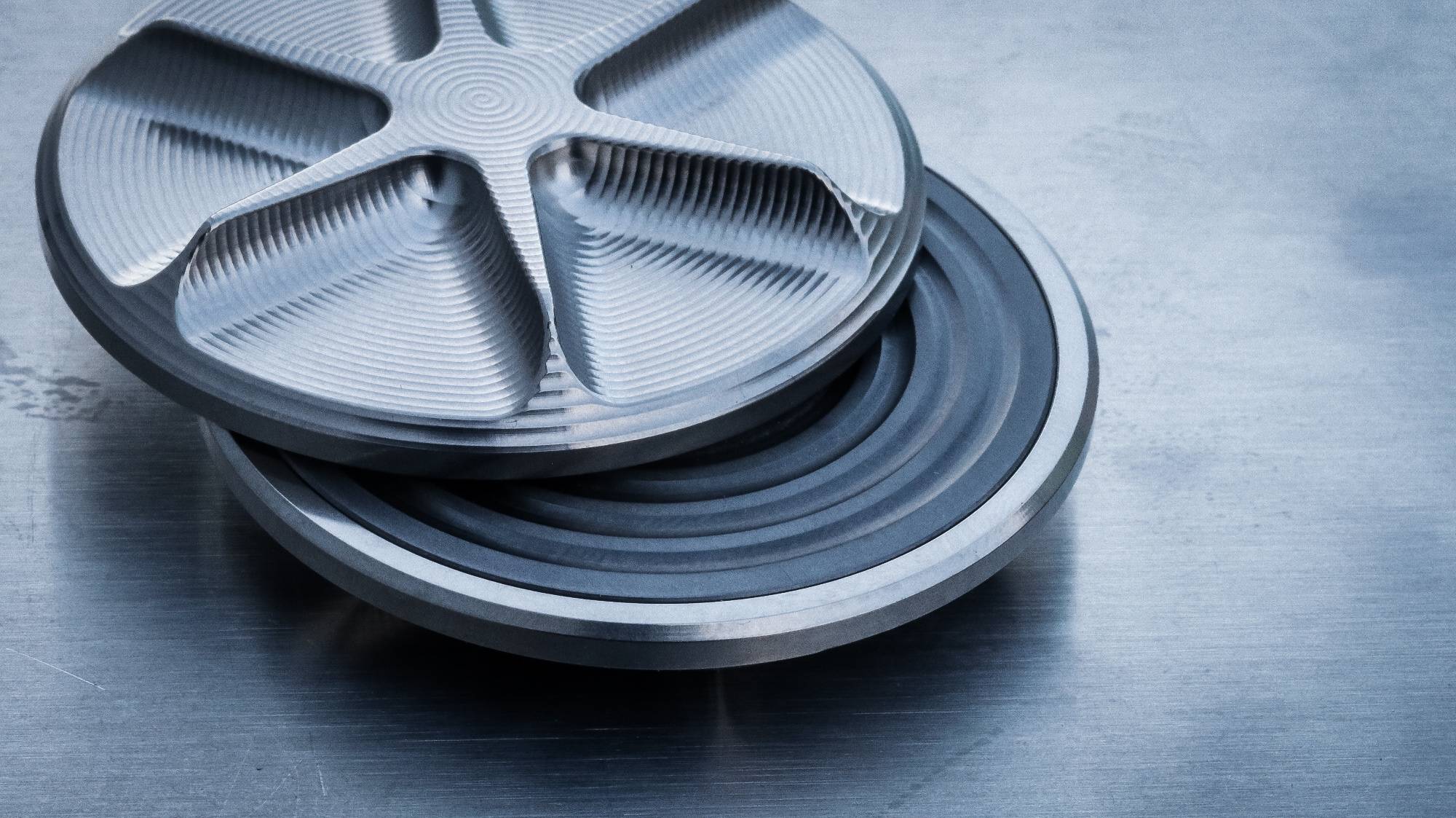 Multiple Ways To Slide And Fidget

The Starfish™ slider can be fidgeted with in few different ways.
You can slide it up-and-down AND also rotate it.
Not only that, but...
You can also have the plates slide silently ...or make then "click" or "pop". It's totally up to YOU how you fidget with the Starfish™!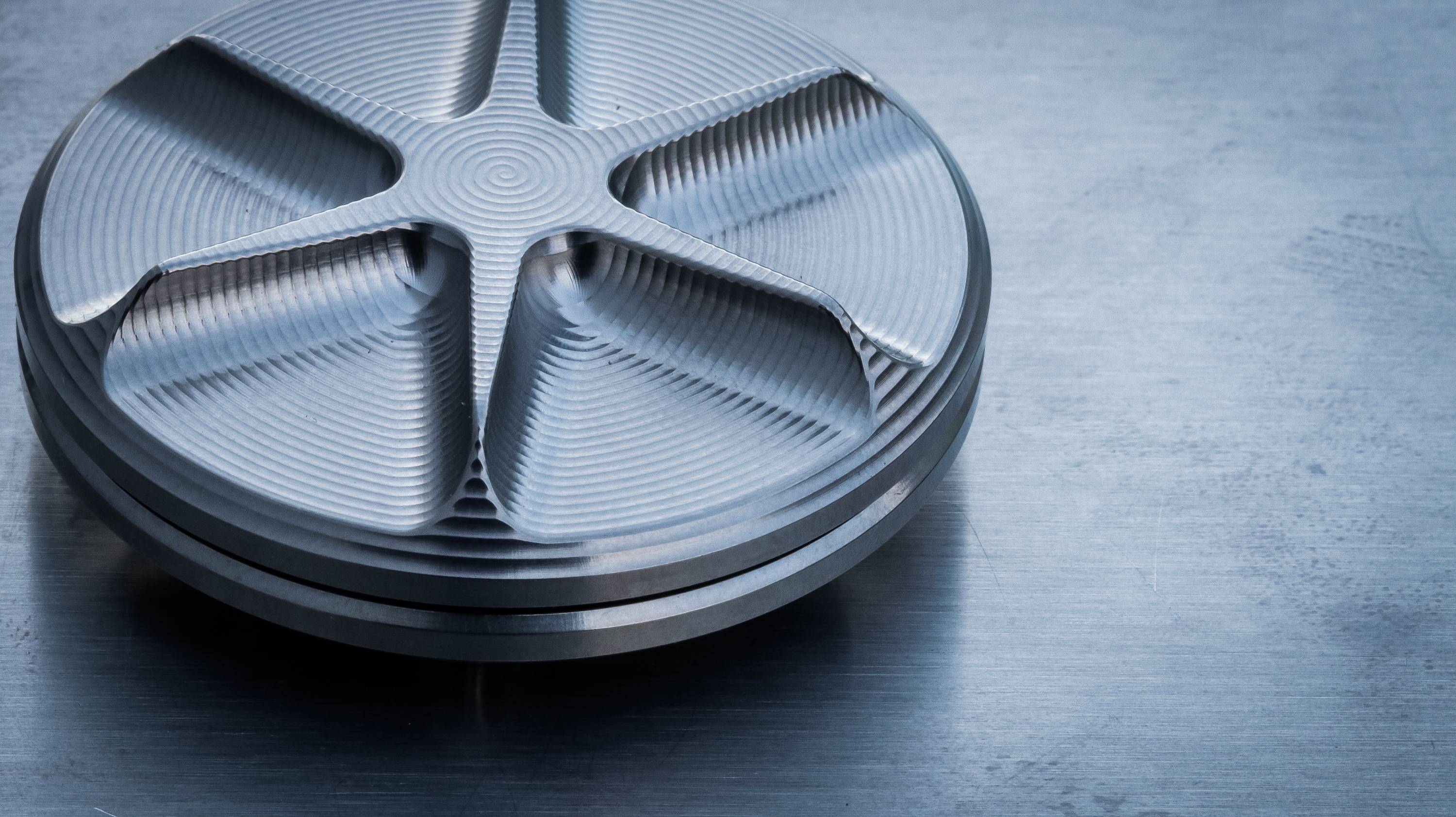 Diameter: 52mm (2.05")
Thickness (BOTH sides together): 17mm (0.67")
Weight: 96g (3.4 oz)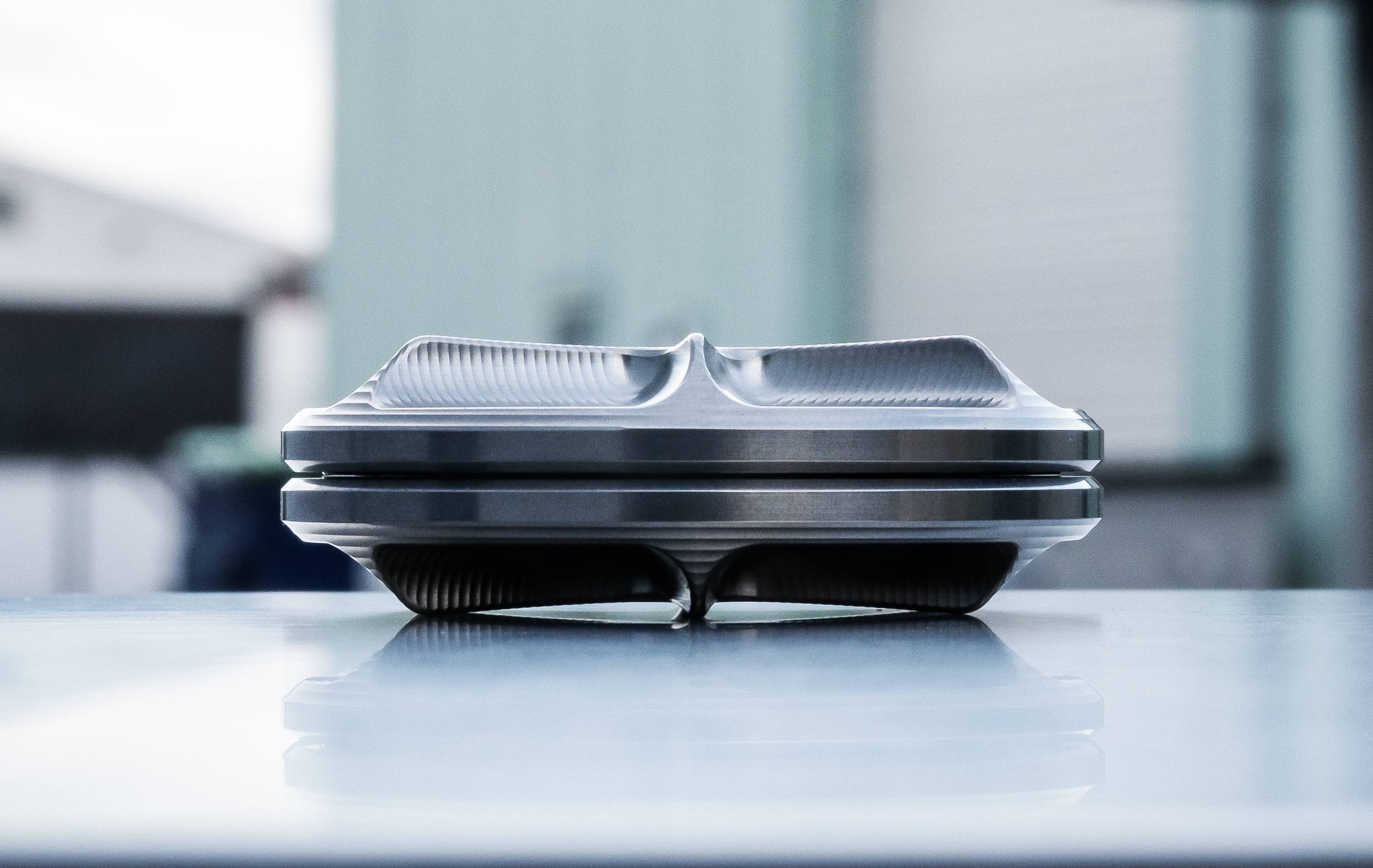 *** LIMITED "Introductory Offer" 27% OFF ***

*** EXCLUSIVE Starfish™ Pre-Order ***

(Includes ZIRCONIUM Sliding Plates UPGRADE)

YES! I'm Ready To Order My Titanium Starfish™ Slider RIGHT NOW

(...at the never-to-be-repeated Introductory Offer" price!)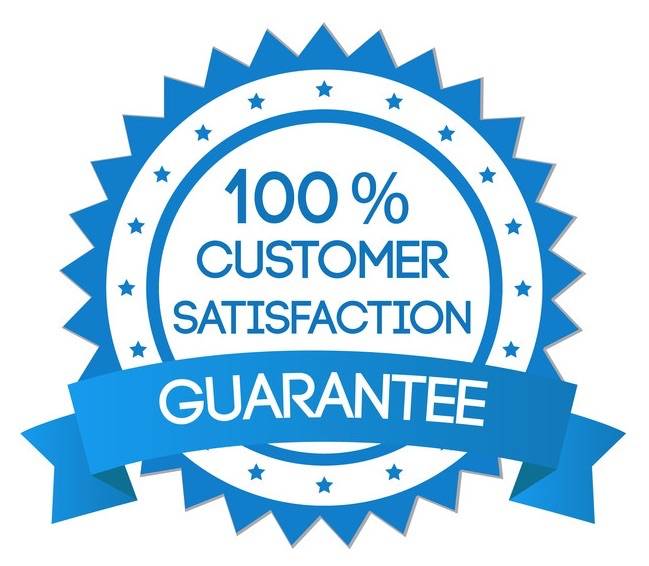 KICK-ASS CUSTOMER SERVICE
Rock-solid customer service that will make you happy.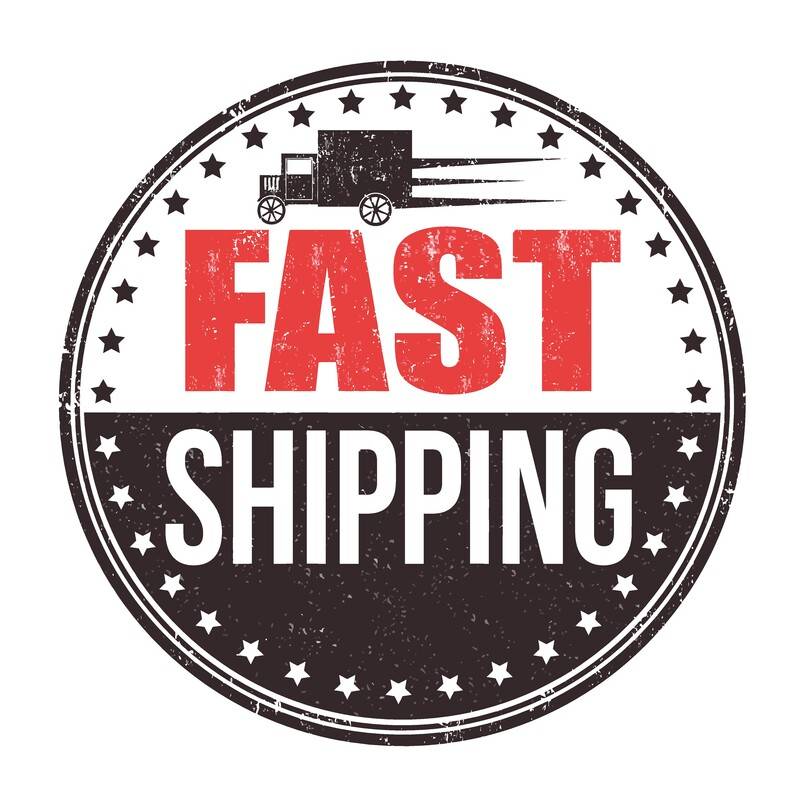 All orders shipped using 3-5 Day Worldwide Express Shipping.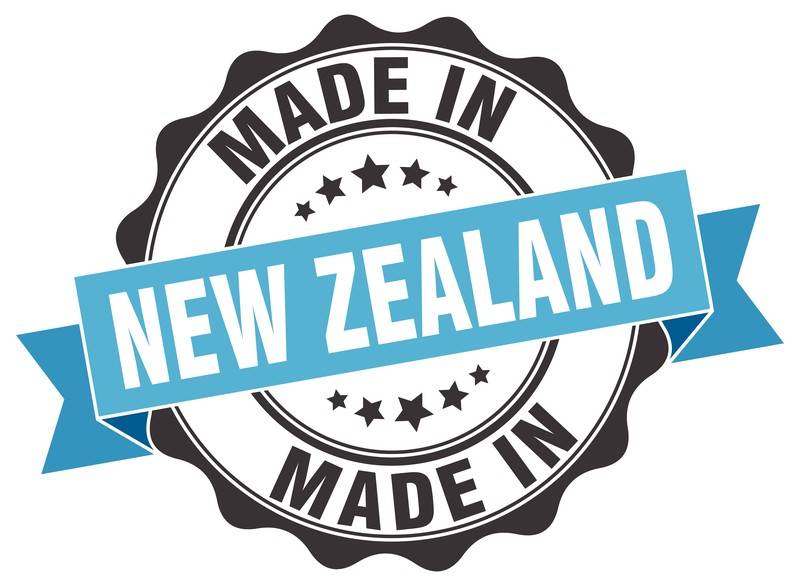 Every product we sell is made and shipped from New Zealand.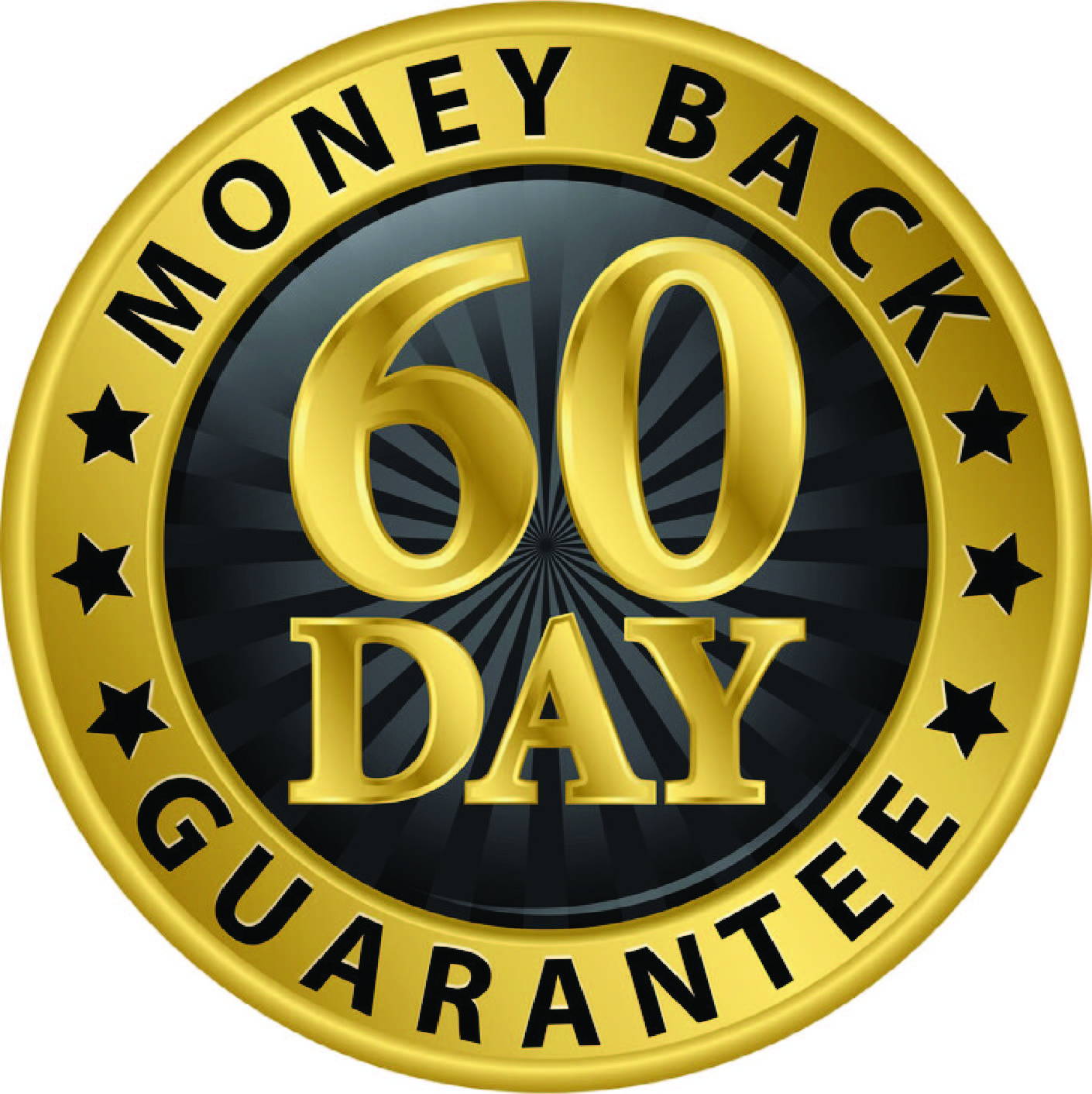 100% MONEY-BACK GUARANTEE
60-Day Money-Back Guarantee. No questions asked!