*** EXCLUSIVE Titanium Grenade™ Slider ***

(Ships Monday 9th August)

A precision-made, magnetic slider...

Is This The Ultimate
"Aggressive" Titanium Slider?

**Strong** Magnets
Ultra-High Grip Surfaces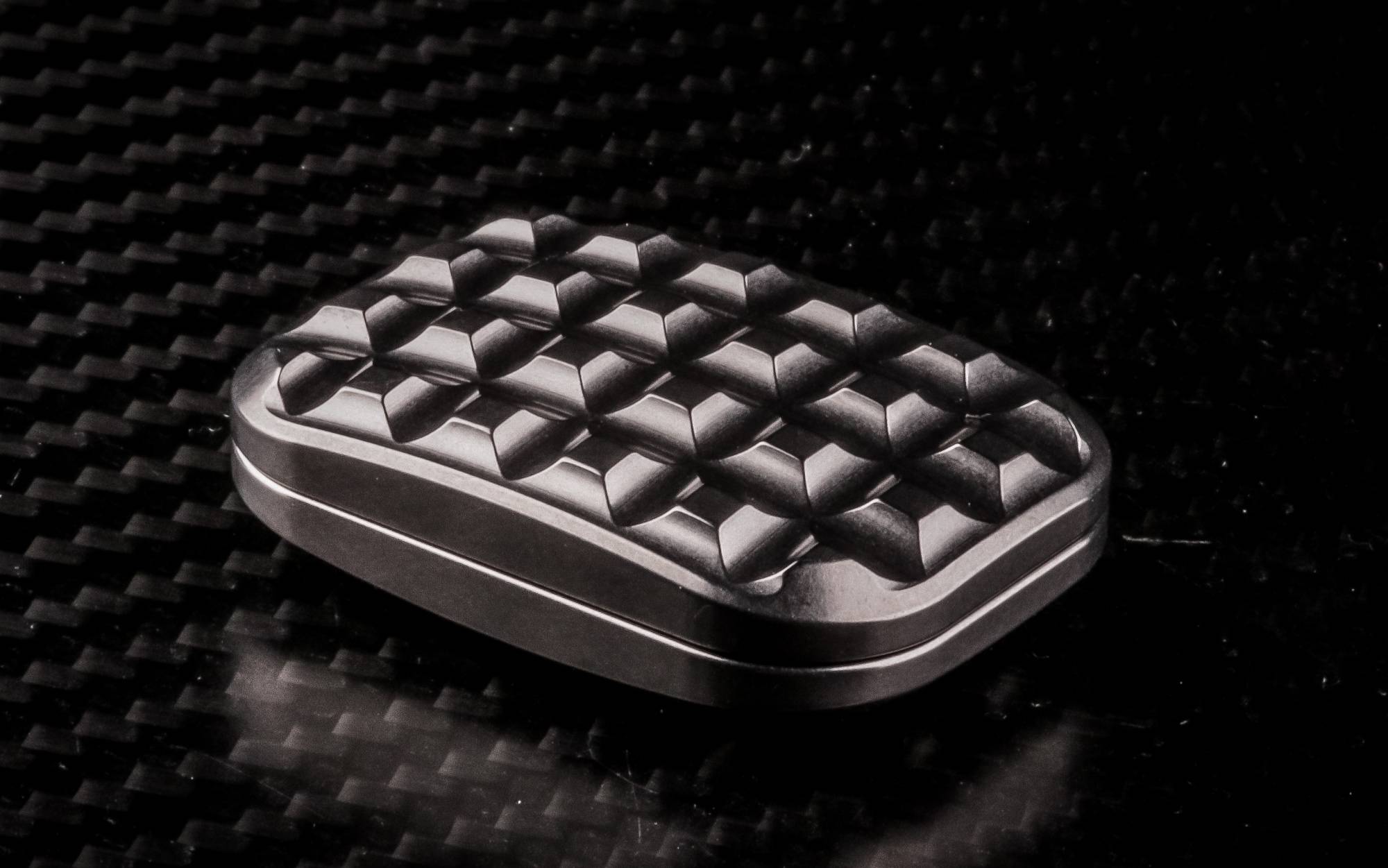 In the video below the audio does not do it justice - this slider produces a clean, crisp "pop" sound when clicking it:


Let's get straight into the details of this Titanium Slider...


I call this slider the "Grenade" :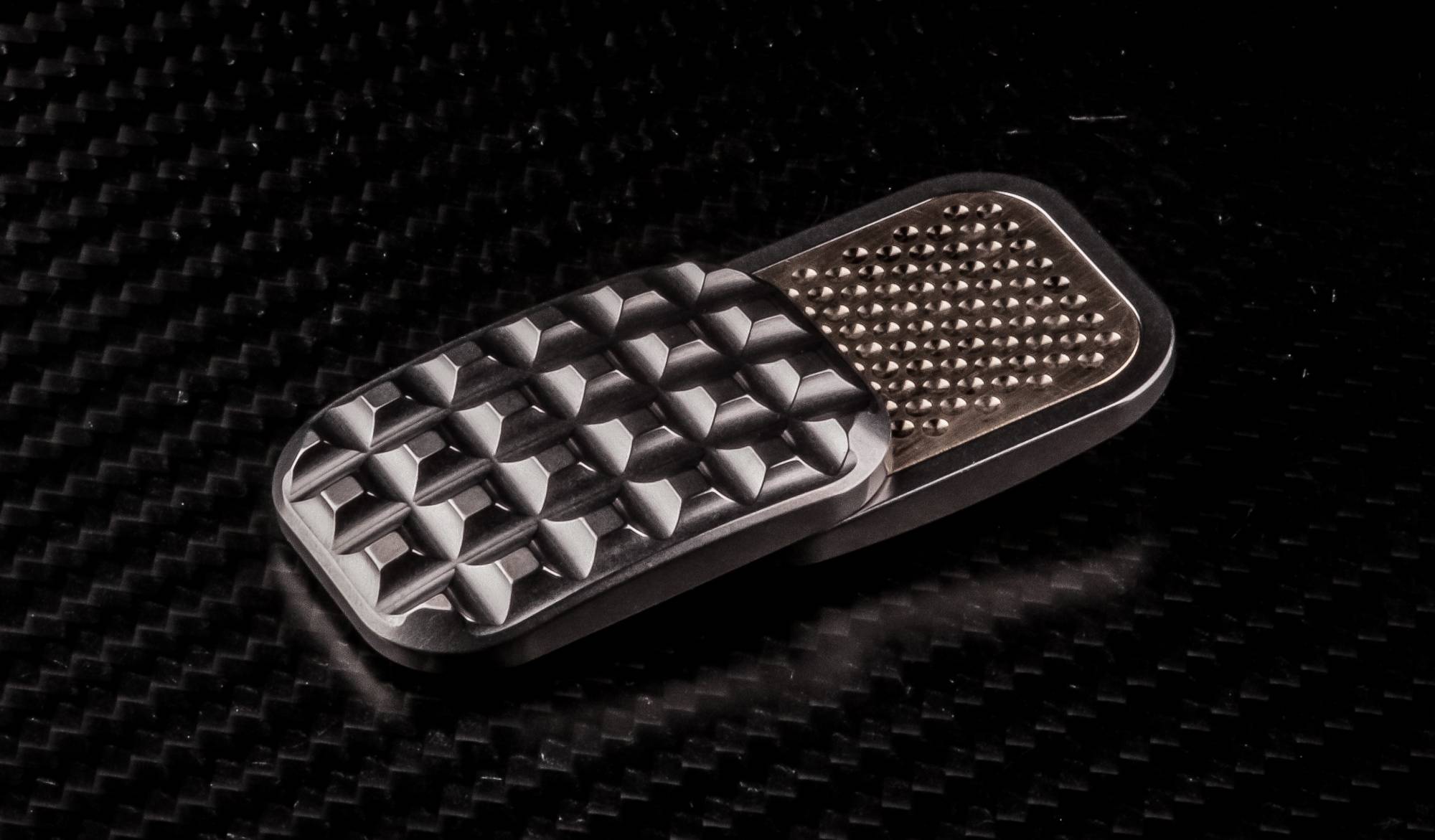 The body of the Grenade™ slider is 100% precision CNC machined in-house here in my workshop in New Zealand.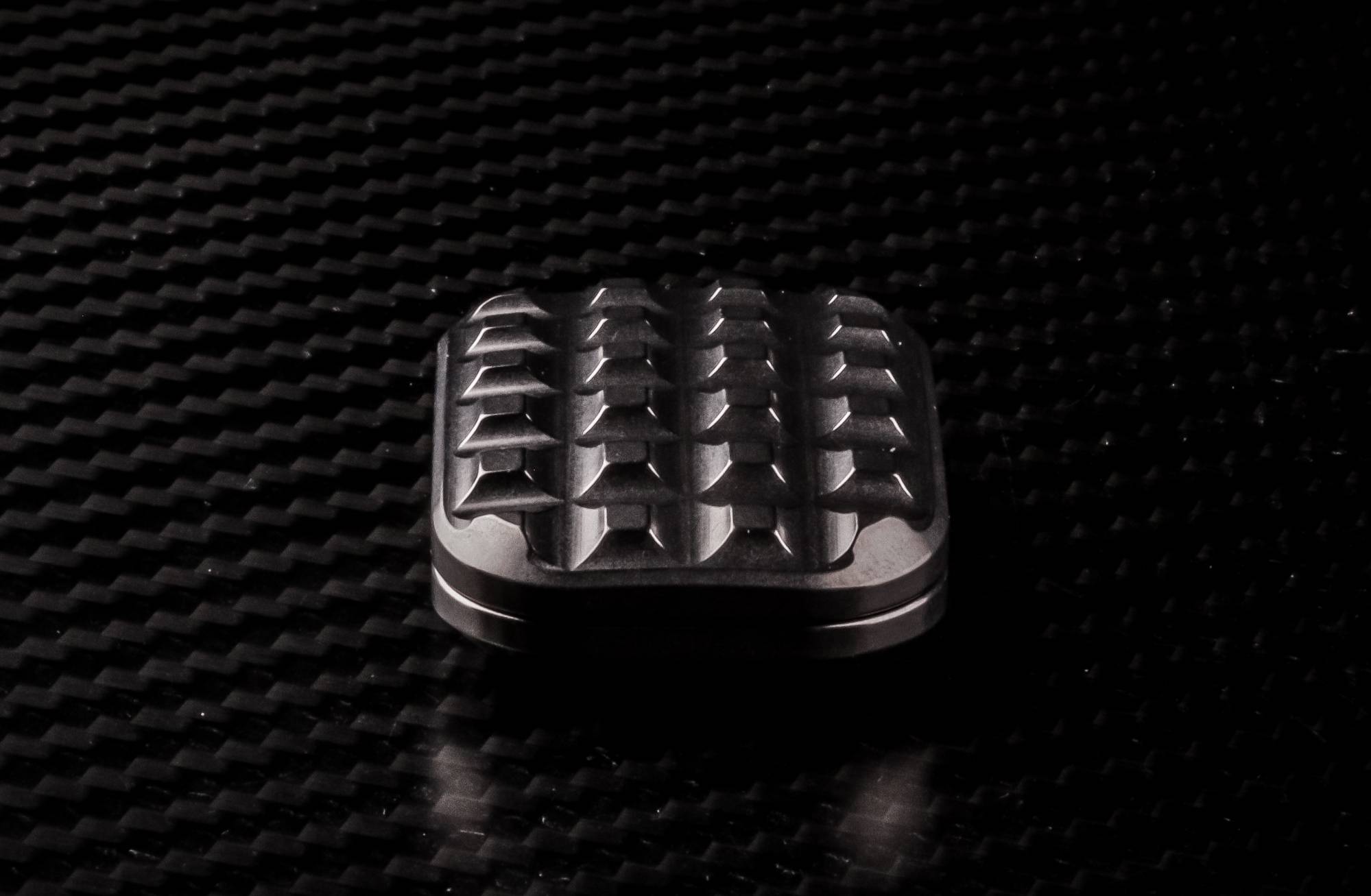 I use brass for the plates that slide against each other. This is because brass is an excellent low-friction material. Titanium typically "galls" and so this is why brass is the best option here.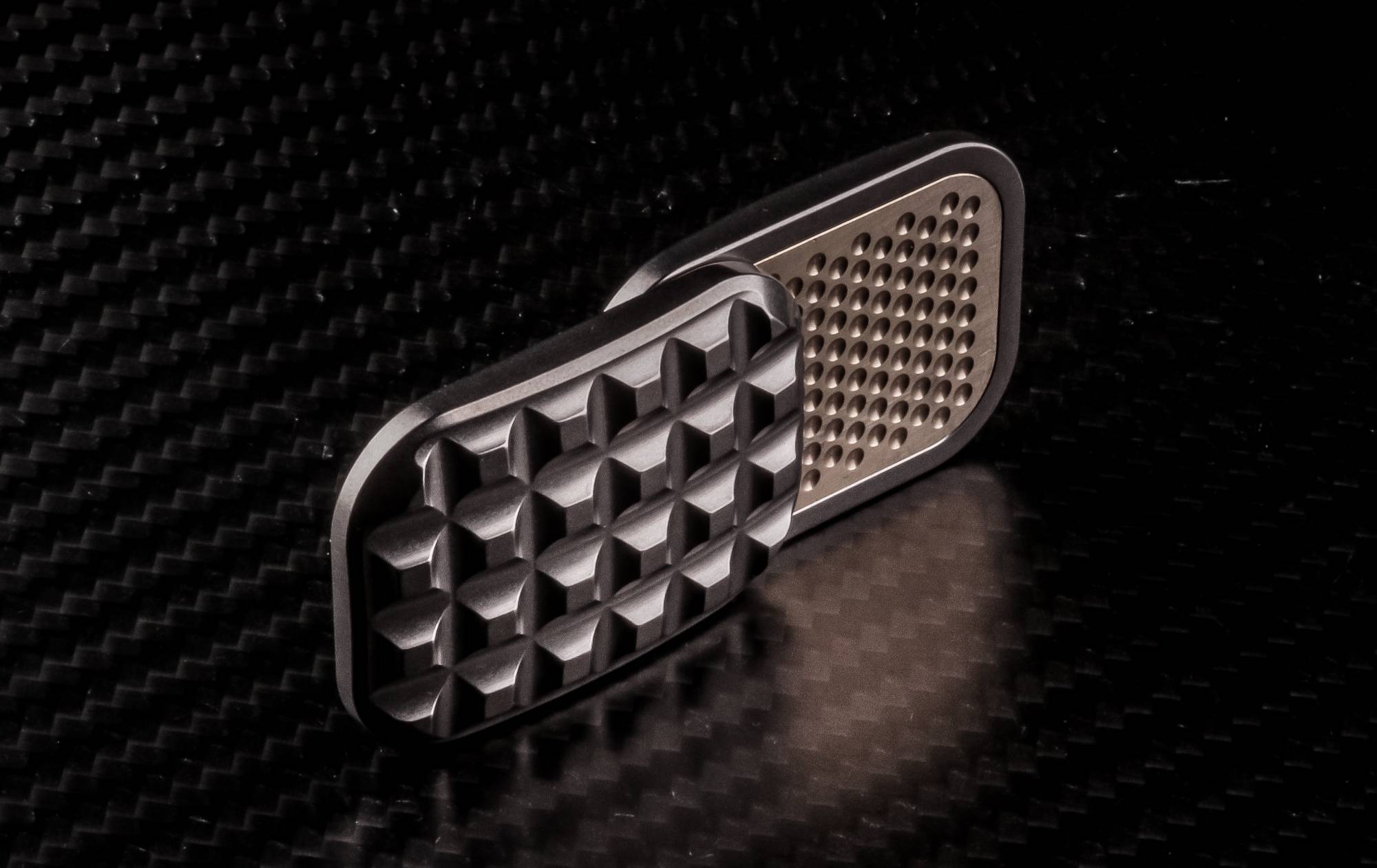 While using brass alone results in a smooth sliding action ...I've also machined "dimples" on the surface of the sliding plates.
These dimples make a BIG difference on the sliding action. Not only is there way LESS friction ...but the dimples guarantee a super-smooth sliding action ...forever!
In fact, it gets even better...
The more you play with the Grenade™ slider and slide the plates the smoother and more silent they get (honestly, I don't know enough to understand why this happens ...but it's a pretty cool result!).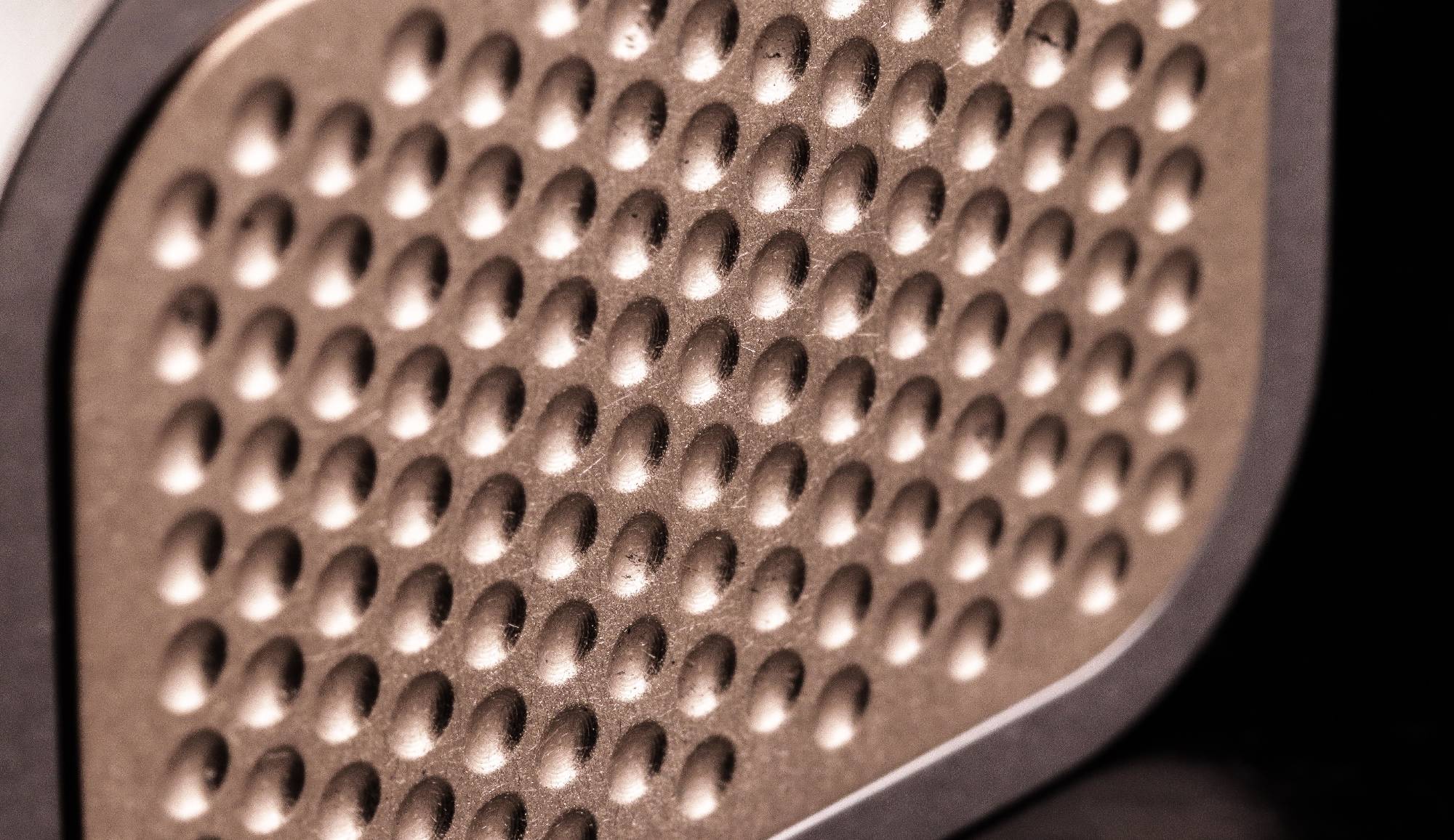 'Hidden' Magnets (No Visible Magnets Or Screws)

If you know me already, then you know I'm all about clean and minimalist designs ...and the Grenade™ slider is no different!
I've taken the time to design the Grenade™ slider so there are no ugly magnets visible. Not only that but I made the sliding plates a press-fit design so there are no screws. The result is a super-clean -- but incredibly functional -- design.
There are SIX magnets behind each of the two brass plates (so a total of 12 x magnets). The hidden Neodymium magnets are 6mm x 3mm (N48 Rating).
NOTE: These are high-strength magnets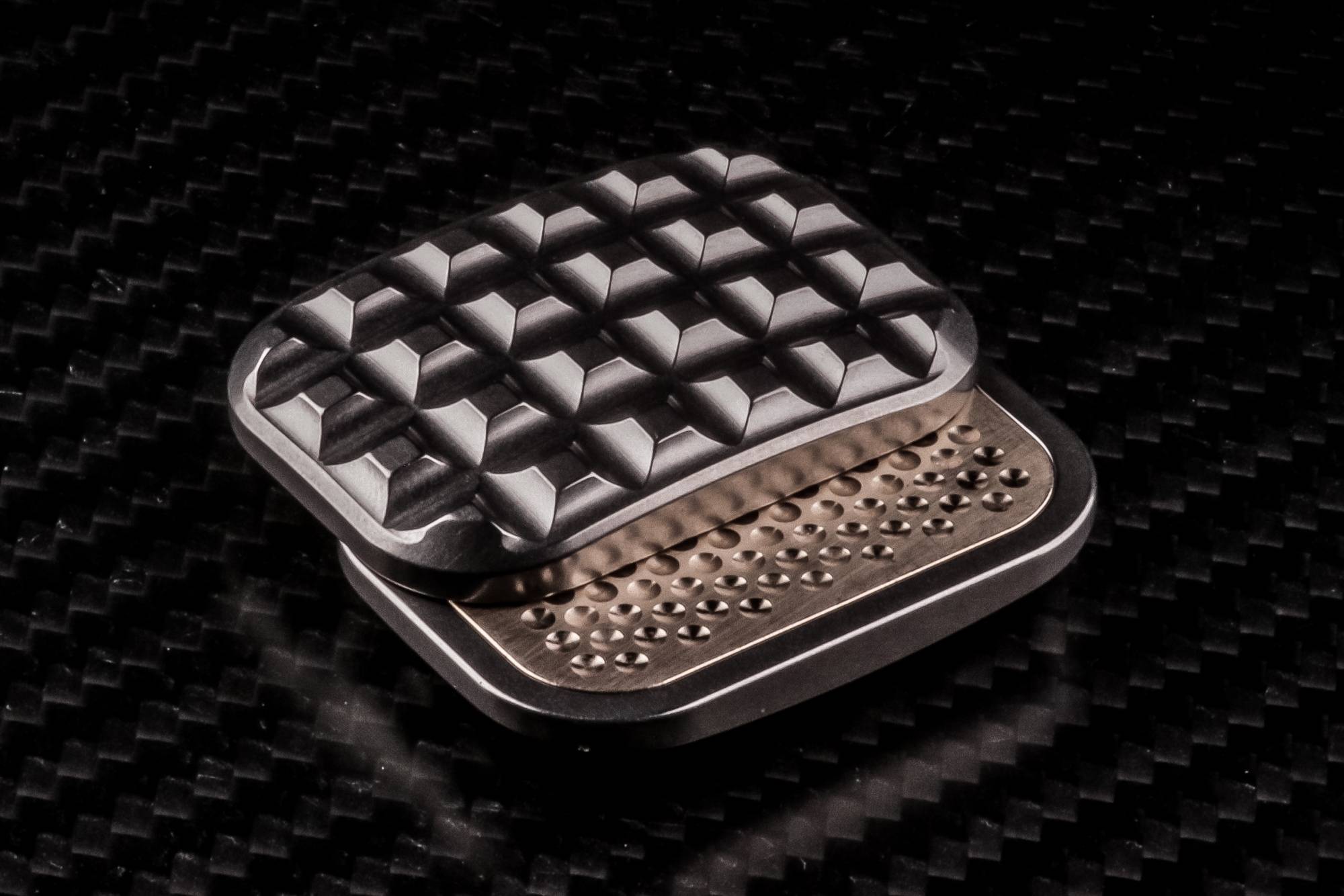 High-Grip Surface Texture

While I was aiming for this slider to look "aggressive" in the overall appearance ...the surface also serves as an ultra-high grip area for your fingers to slide the plates (especially with the high-strength magnets installed).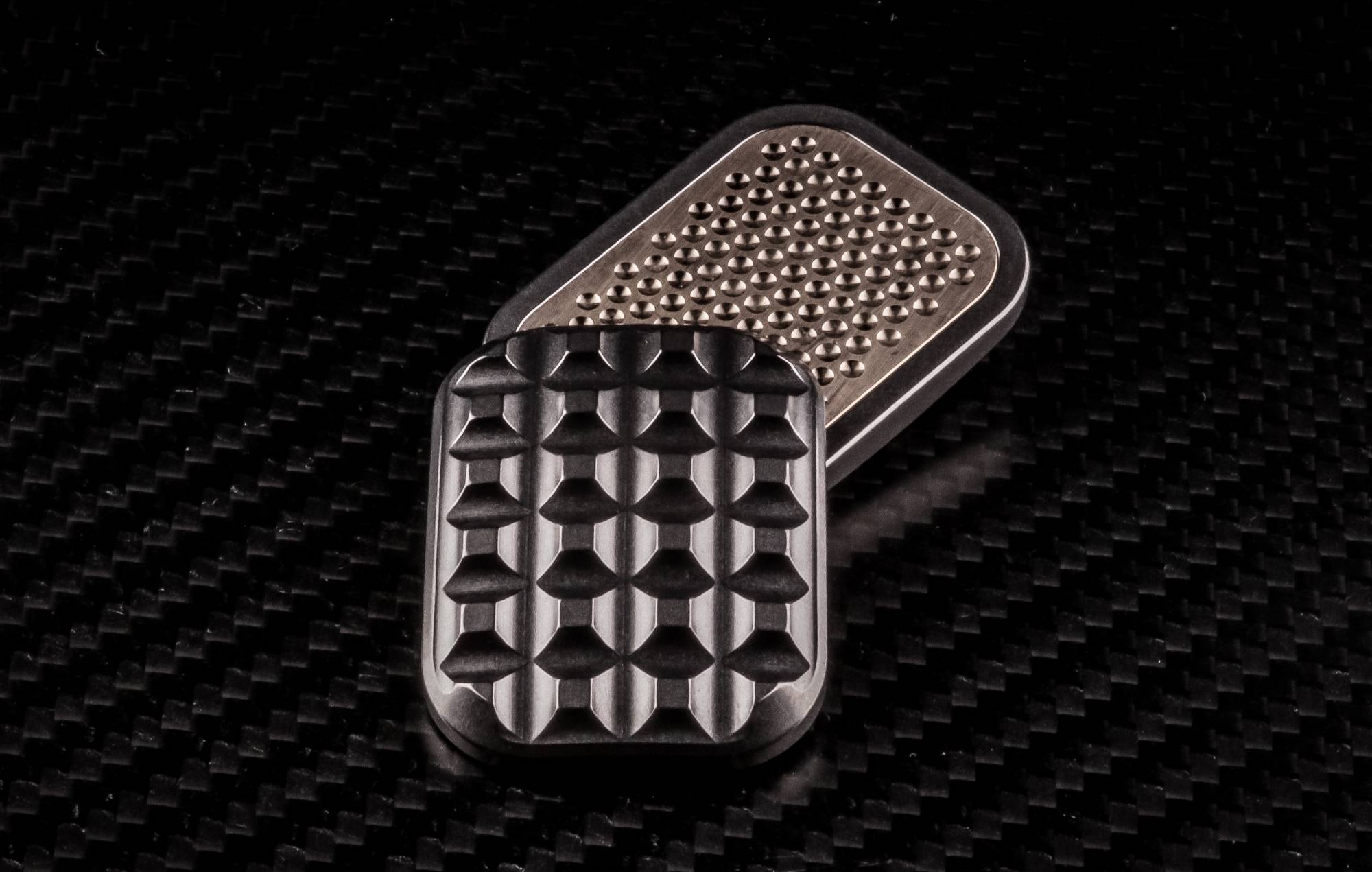 Length: 42mm (1.65")

Width: 30mm (1.18")
Total Thickness: 13mm (0.51")
Weight: 62g (2.2 oz)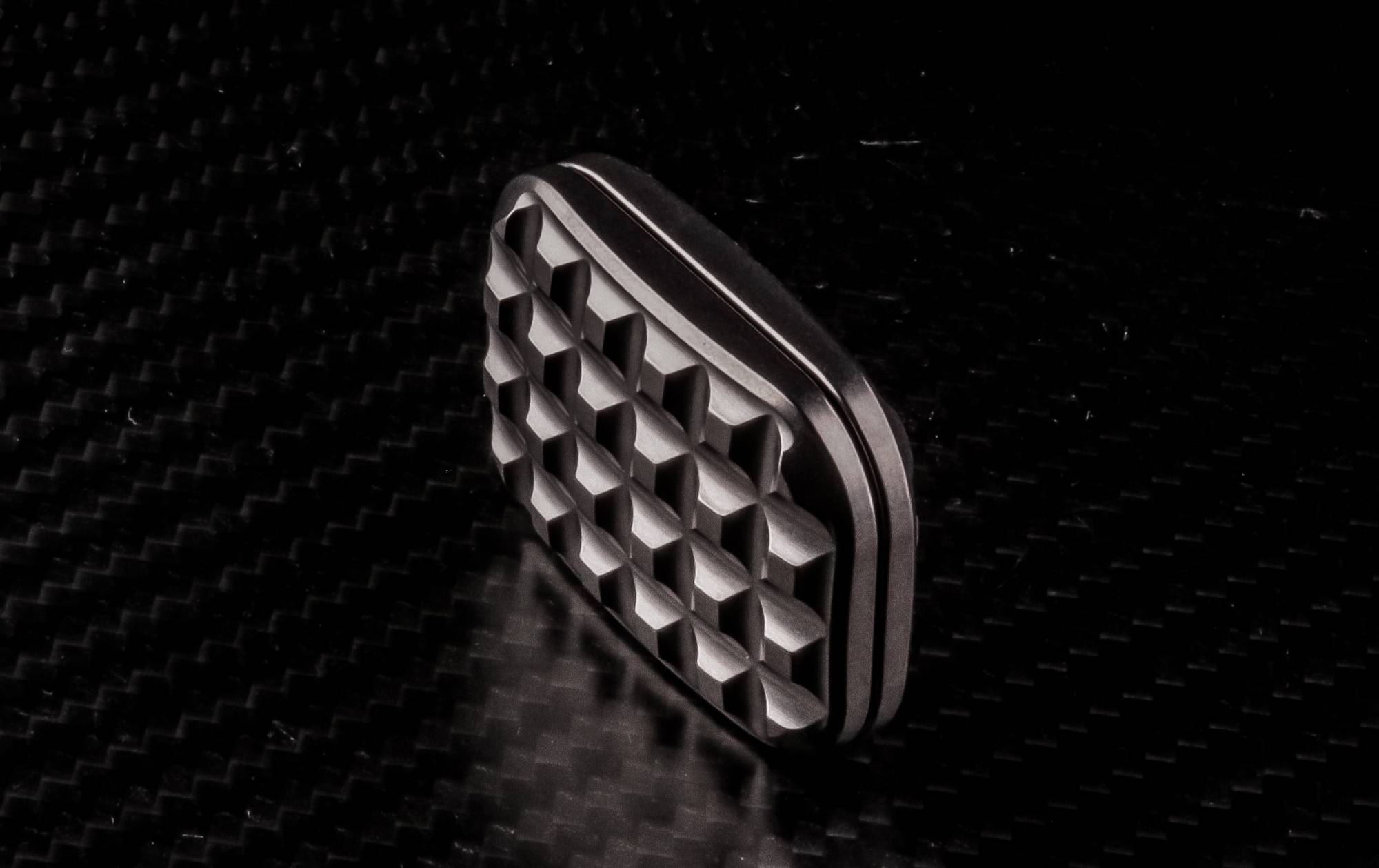 *** EXCLUSIVE TITANIUM Grenade™ Slider ***

YES! I'm Ready To Order
My Titanium Grenade™ Slider
RIGHT NOW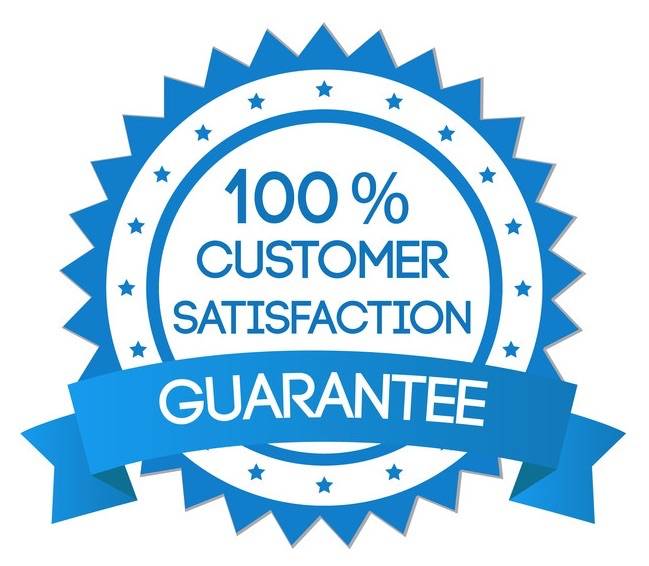 KICK-ASS CUSTOMER SERVICE
Rock-solid customer service that will make you happy.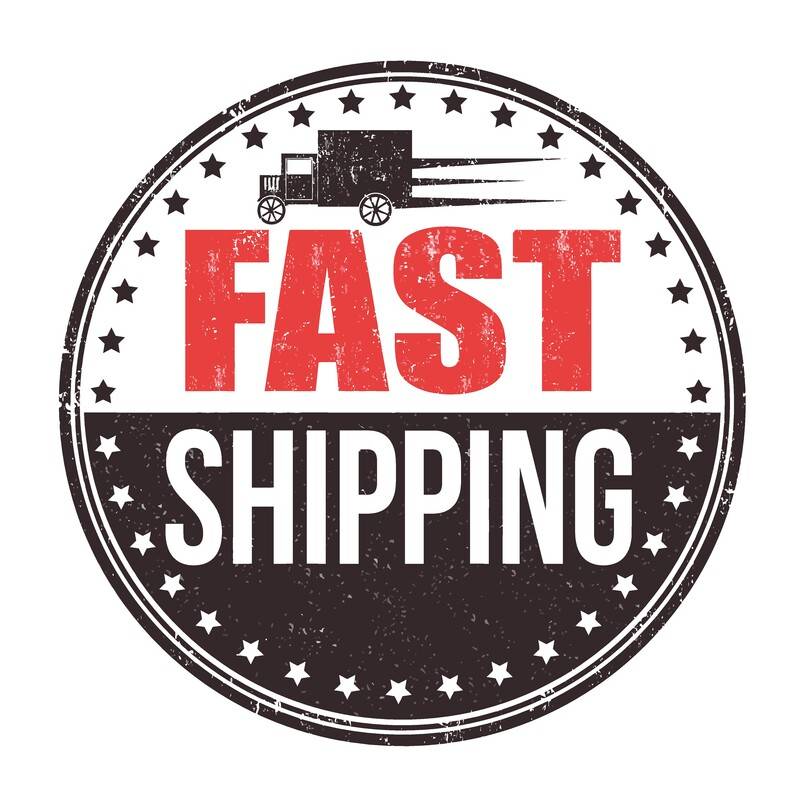 All orders shipped using 3-5 Day Worldwide Express Shipping.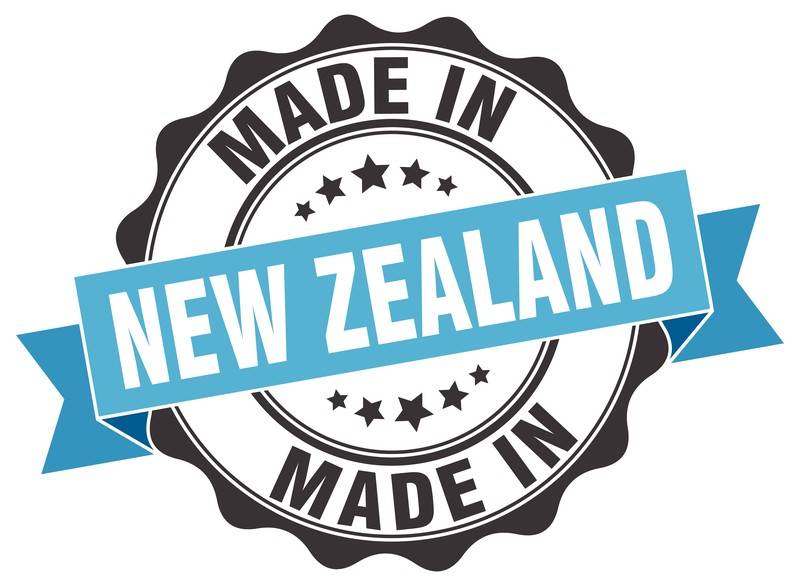 Every product we sell is made and shipped from New Zealand.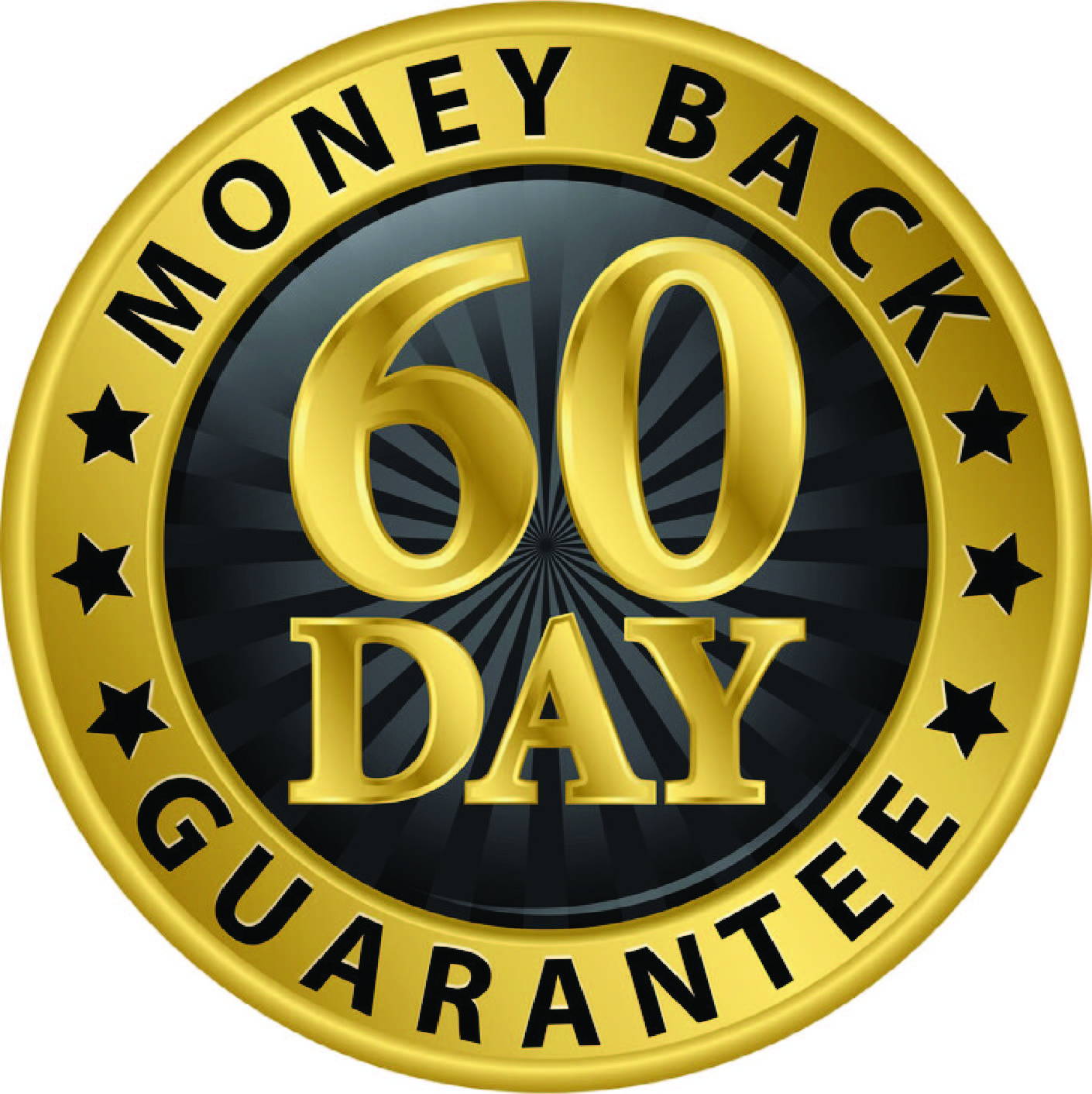 100% MONEY-BACK GUARANTEE
60-Day Money-Back Guarantee. No questions asked!